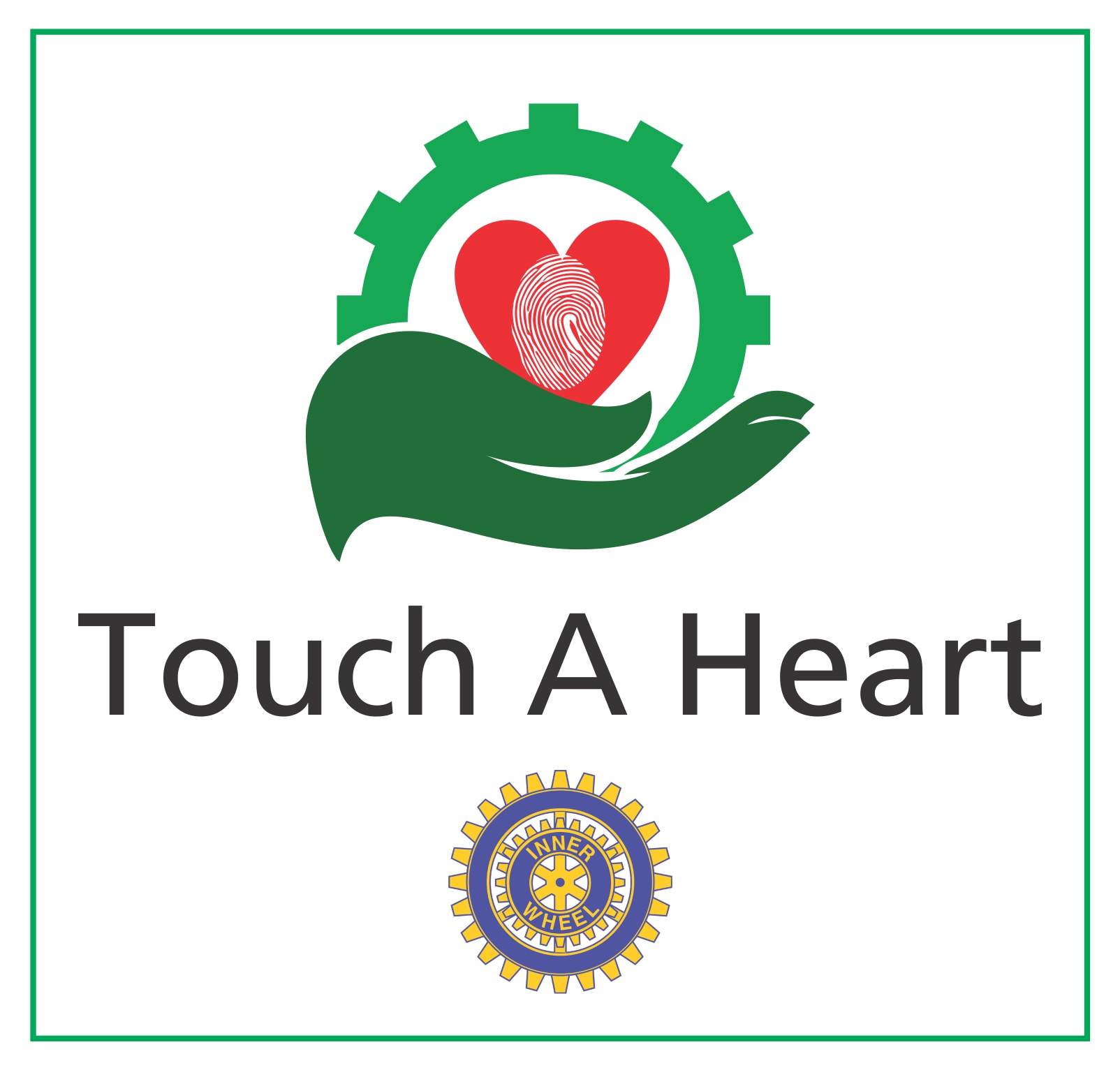 Dear I.W. Friends,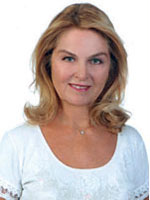 Primarily I feel deeply honored for being I.W.N.R. of Turkey this term and I would like to thank my I.W. friends for their appreciation.
For over twenty five years as I.W. District 242 and 244, we have been sharing many good things and accomplished plenty successful projects in Turkey. We worked hand in hand for the benefit of our community and the world. We have represented our country and Turkish women all over the world. We have performed a successful Convention in 2011 in İstanbul and gained fair praise for our work.
I believe with all my heart that our works shall continue increasingly and successfully working hand in hand. Unity brings power and strength, as we know. I wish a prospering period 2016-2017 to Districts 242 and 244 and to all clubs.
To ensure peace is the major problem of our day. Peace and order is provided by uniting the hearts. Also helping people starts with touching the hearts. Our theme this term 'Touch a Heart', shows us the first step.
To cultivate friendship, to gain strength from unity, to develop new projects, to share new ideas and works, we are planning the Third Rally of I.W. Turkey in İzmir on 5th of April for 3 days.
Hoping to unite and share the beauty of friendship and add might to our works, I embrace you all with love and reach out to touch your hearts.
Wish you health, success and peace.
With I.W. Love and Respects,
GÜLGÜN DOLUNAY
I.W. National Representative
2016-2017